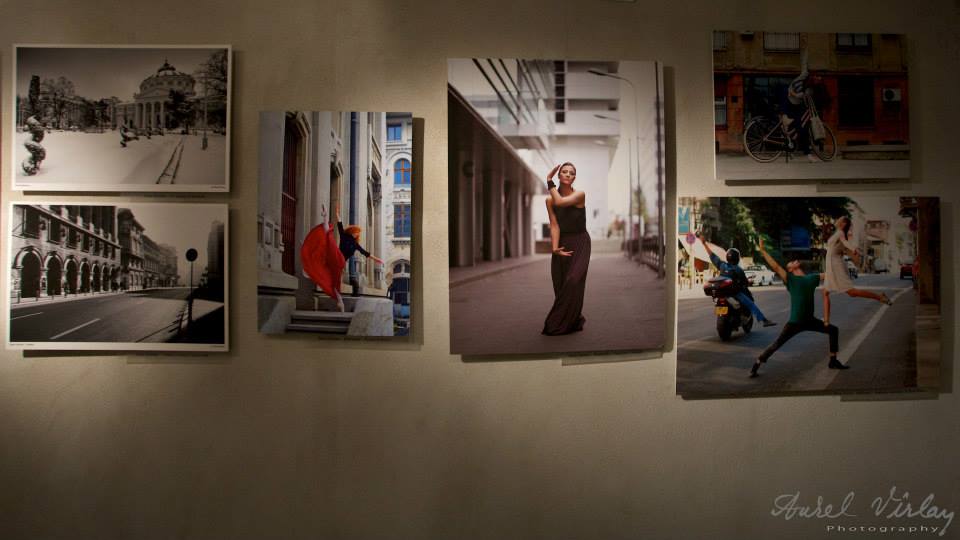 The Municipality of Bucharest through creart – the Centre for Creation, Art and Tradition, will present a photography exhibition on the road entitled "Inspired by Bucharest", at the headquarters of the Romanian Cultural Institute in Lisbon, Portugal, between 10th and 20th of March 2016.
This exhibition joins the artistic works of the best 12 photographers who took part in the contest organised by B365.ro – "Top 15 Most Beautiful Pictures of Bucharest". 55 pictures are signed by the following photographers: Vlad Eftenie, Mihai Petre, Alex Mazilu, Aurel Vîrlan, Marius Iancu, Marius Georgescu, Dani Ioniță, Andrei Bîrsan, Alex Gâlmeanu, Mirela Momanu, Robert Trică and Irina Groza.
All the artistic creations presented during this exhibition uncover the rough beauty of an unpredictable city, both colourful and dynamic, but also painted in nuances of grey, motionless, bearing the glimmer in times gone by. A Bucharest of contrasts, where every inhabitant vibrates, feels and lives differently, however a city which represents a permanent source of inspiration, a still unspoken common language.
The project represents an opportunity to identify ourselves, being a promoter of cultural activities, as well as an opportunity to promote Bucharest and our contemporary artists. An itinerant exhibition held in the Romanian cultural institutes abroad. "Inspired by Bucharest" was first time organised by creart and B356.ro in the month of September 2013, at our creart headquarters (No.7 Lahovari Square) and it was carried out in Venice and Vienna.
This exhibition can be visited for free each day, at the Romanian Cultural Institute in Lisbon.