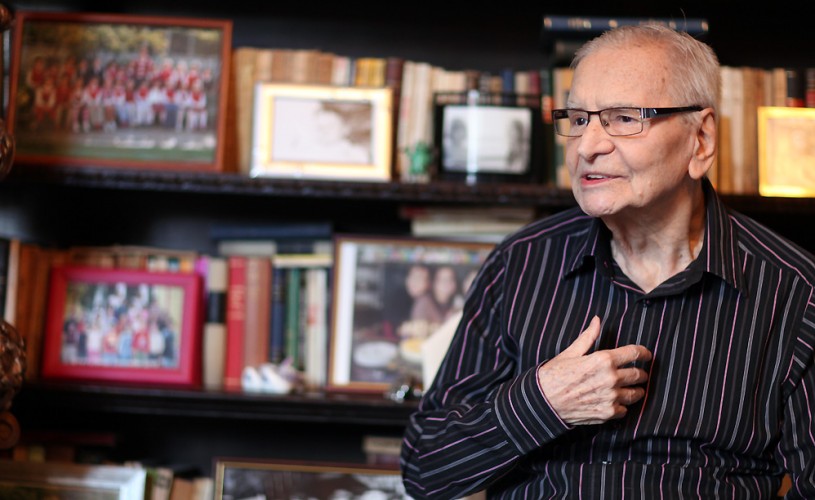 Beginning with this this month, director Dan Tudor has started a memorable experience joined by the incomparable Radu Beligan, Maia Morgenstern and Marius Bodochi, as well as the scenographer Corina Gramosteanu, an experience intended to provide a unique performance to our audience at Teatrelii Hall – Creart.
'Not so often a director has the opportunity to work with such an impressive casting over a text which hides the answers to what mankind has been always questioning…', Dan Tudor said, giving us the following exclusively cross talk:
"Marius: There exists something that defies science. Love! Yes! Love is the key to immortality. Felix: Who says that?
Marius: An actor, I don't remember his name.
Felix: You may tell him in my behalf that he is wrong. The secret of immortality is not love, but a very sane…." ("The Immortal" by Mona Radu)
Nevertheless, we cannot deprive you of the joy of discovering for yourself the sequel to this phrase…during our show.
The premiere date has been announced for the end of February.
We invite you to follow us on our Facebook page at Teatrelli ( www.facebook.com/teatrelli) and on our website in order to find out the premiere date!