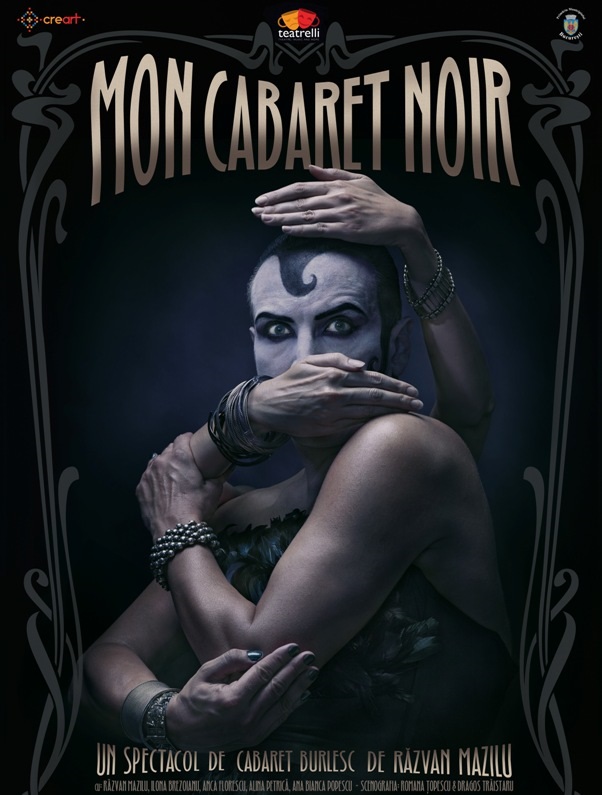 We invite you to join our time-travel machine. Leave your mobile phones, social networks, Uber machines and the rest of applications that we apparently cannot live without. But, most of all, leave your prejudices, your politically correctness and false modesty behind the door. Welcome to the madness of the 1920s in a space of supreme lust: the Berliner Cabaret.
Do you think that the German spirit is not capable of fun? Oh, but you are so wrong! Getting out of the First World War horror, the Germans have carried out the French madness beyond any imaginable limits. Hyperinflation, starvation, nationalism? Berliners have found the perfect recipe for survival in an imperfect interwar world. Eroticism, night life, total sexual liberty, drugs, alcohol. Nothing was too bizarre, nothing was forbidden and everything was allowed for the sake of experiment. Life was short and had to be lived to the fullest.
Since everything should bear a name, there came Anita Berber (1899-1928):
Dancer, erotic model, silent film actress, indisputable star of the Berlin's nightlife, a depraved priestess of the absolute freedom cult and untouchable idol for her much tamer epigones, Marlene Dietrich and Greta Garbo.
Ladies and gentlemen, welcome to …. MON CABARET NOIR"!
Dan Mihu
MON CABARET NOIR
with: ILONA BREZOIANU, ANCA FLORESCU, ALINA PETRICĂ, ANA BIANCA POPESCU and RĂZVAN MAZILU
Concept, Direction, Choreography, Costumes: RĂZVAN MAZILU
Settings, Posters and related Items: ROMANA TOPESCU & DRAGOȘ TRĂISTARU
Sound-Design: MIHAI DOBRE, GABRIEL BARUTA
Texts: DAN MIHU, SALVADOR DALI, EDITH PIAF, JOE JENČÍK
Assistant Direction-Choreography: SILVIA CĂLIN
Make-up Artist: DORA CODITA
Light Design: ALIN POPA
Musical Preparation: ANA CEBOTARI
The show is not recommended for viewers under age 16.